CMIV research center
Linköping University Hospital
Sweden
Sectra's Capital Markets Day 2019: focus on business area Imaging IT Solutions
Thanks to all investors, financial analysts and media attending our Capital Markets Day at the CMIV research center at Linköping University Hospital. Theme: "Sectra today and three years ahead within medical imaging IT — Sectra's largest operating area." We hope you enjoyed it as much as we did!
All presentations (in English)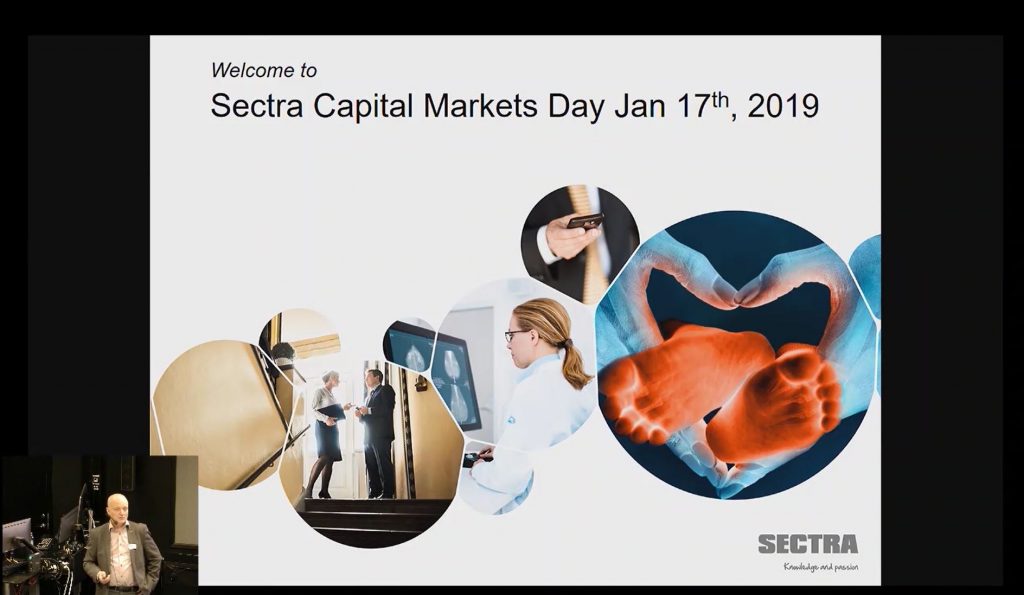 What Sectra does and where we are today
Torbjörn Kronander, CEO and President Sectra AB, presents the company philosophy and profile as well as the customer's challenges within healthcare and cybersecurity that Sectra address to contribution to a more sustainable society.
Imaging IT Solutions — the shift from radiology PACS to enterprise imaging
Marie Ekström Trägårdh, President Sectra Imaging IT Solutions and Executive Vice President Sectra AB, presents Sectra Imaging IT Solutions focusing on the market, customer satisfaction, opportunities and Sectra's products.
Growth drivers within US healthcare
Fredrik Gustavsson, CTO and Manager Pre-Sales/Product Marketing Sectra's operating area Imaging IT Solutions, talks about the US market for enterprise imaging and the growth opportunities for Sectra.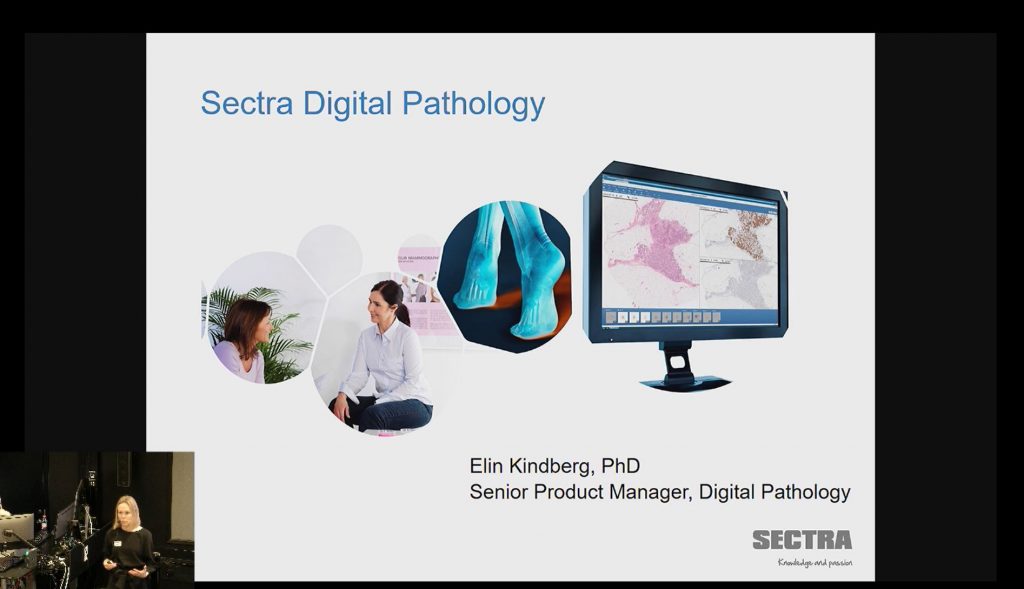 What is driving the transition to digital pathology?
Elin Kindberg, Senior Product Manager Digital Pathology Sectra's Imaging IT Solutions operating area, describes what digital pathology is, the market and Sectra's product offering in this area.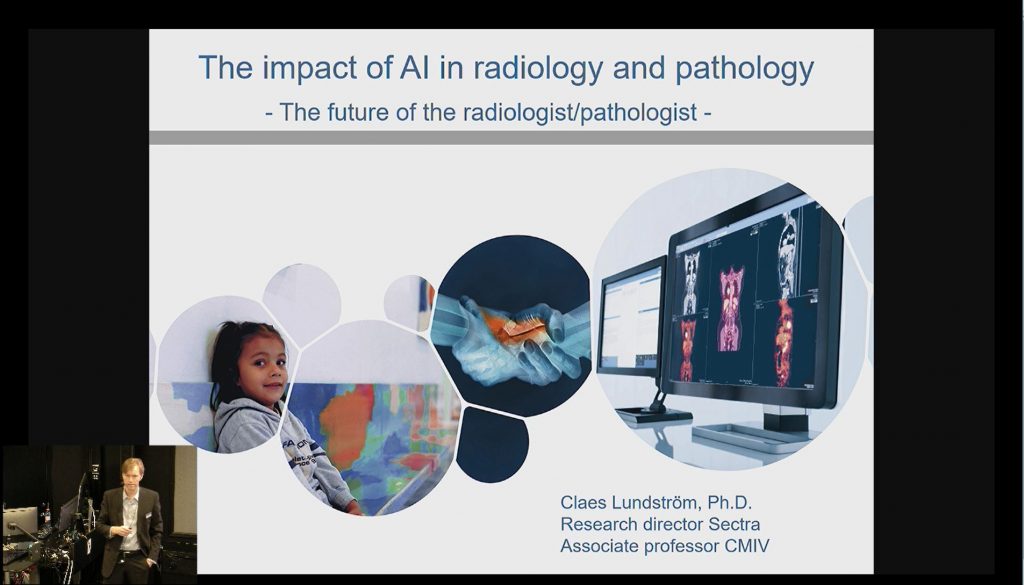 The impact of AI in radiology and pathology
Claes Lundström, Research Director Sectra, and Associate Professor, Linköping University, talks about how AI will impact radiology and pathology, especially how it could impact radiologists and pathologists work.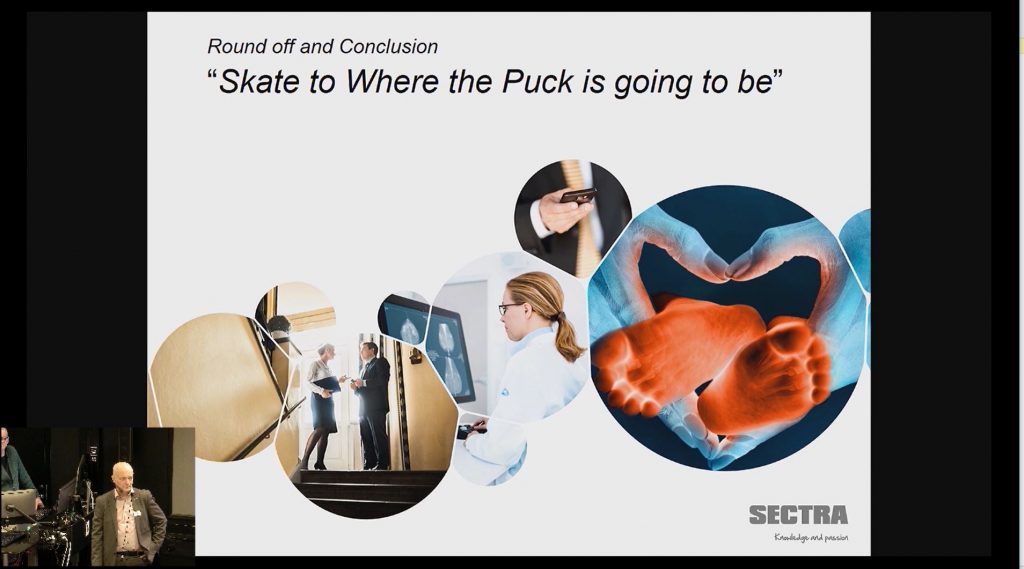 "Skate to where the puck is going to be"
Torbjörn Kronander, CEO and President Sectra AB, talks about Sectra in relation to the new world of imaging diagnostics and medicine. Opportunities going forward in Imaging IT as well as in Sectra's other business units.